Instant And Painless Earring Lifters
(4.9/5) - Based on 2,437 Reviews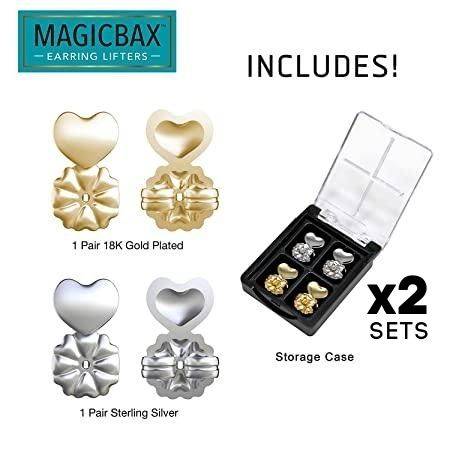 Hypoallergenic & Non-Allergic: No Itching, Perfect For Sensitive Skin

Adjustable Design: Fits Earrings Of All Types And Thickness

Perfect Solution: Hide Earlobe Problems And Unprofessional Piercings
"My earrings hadn't been so firm since forever. It's like I'm 21 again!"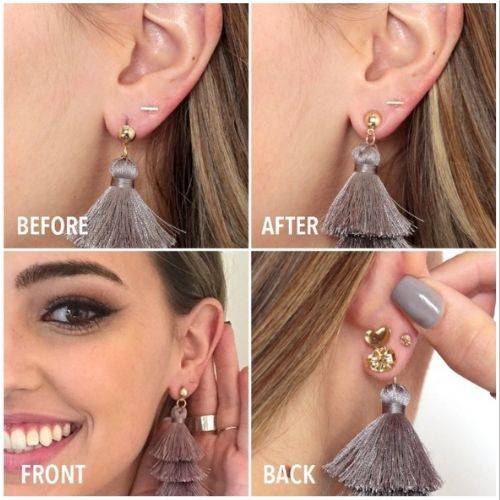 Magic Bax replace your existing earring backs (as shown in this video below) and forever change the way earrings look on you. Try them at home for 7 days and if you do not like them, return it for your money back. No Questions Asked. Cash on Delivery Available!
From heavy studs to oversized chandeliers, now you can wear all types of earrings without any worry about its weight or your sagging earlobe!




FREQUENTLY ASKED QUESTIONS
Do Magic Bax work with all earrings?
Our Magic Bax are designed to work on any earrings that have a post. They will work with all types of earrings, except hoop and hook earrings.
What if my earring does not fit? Are Magic Bax adjustable?
Our Magic Bax are easily adjustable and they can fit earring posts of all sizes. Check out our adjustment guide here to know how. If you still need help, contact us on support@magicbaxstore.in and we will help you adjust them!
What if I currently do not have any problem with my earrings?
Many of our customers have told us they did not even realize they had a problem until they tried our Magic Bax. Our Magic Bax work by distributing the load of the earrings over a larger area by using the strong muscles on the back of your ear, preventing your earlobe from sagging over time.
Will they work if I have double piercings?
While our Magic Bax will work fine with double piercings if there is sufficient distance between the two piercings, they work best for single-piercings located on the lower earlobe.
Choose your bundle & save big on your order now!
Best Way To Fix Sagging Earlobes And Droopy Earrings
Prevent A Torn Earlobe By Starting Out Early On Your Ear Care
Pay Conveniently At The Time Of Delivery By Choosing Cash On Delivery At Checkout
Easy Returns With Our Hassle-Free 7-Days No Questions Asked Return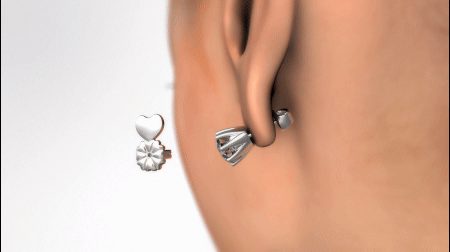 PATENTED TECHNOLOGY, PREMIUM MATERIAL

We apply excellence in each piece that we make. Made from sterling silver and plating with 18k gold, each Magic Bax is made with patented technology and built to last long. Our patented Ear Stabilizer Technology takes the shape of your ear and provides comfortable and instant support!